Managed by Marge Johnston - Sunshine Vacation Rentals
PLANNING A
FLORIDA GULF COAST VACATION?
Why not consider the luxury of your own "Home away from Home?" Discover today's vacation trend towards a more comfortable"alternative" and join the increasing number of vacationers who have discovered the space, convenience and affordability of private accommodation.
The selection is endless! From one, two or three bedroom condos to three plus bedroom private homes with in-ground pools... the choice is yours! All are privately owned, and are located on the popular Gulf Coast of Florida better known as "FLORIDA'S SUNCOAST."
If your travel plans include destinations between Fort Myers and St. Petersburg, you may be interested in locations such as Boca Grande, Little Gasparilla Island, Don Pedro Island, Englewood, Manasota Key, Port Charlotte, Sarasota or Madeira Beach. These properties are available for rent all year round on a weekly, monthly or seasonal basis. Although they differ in terms of location, amenities and appointments, all are well maintained, nicely furnished, fully equipped and CLEAN!
Whether you are looking for a brief "sunshine" getaway or a long-term escape from winter, you too can enjoy the comfort and convenience of private accommodations. So go ahead and contact us today. We will be happy to provide you with complete details and photos, FREE OF CHARGE !

Click below for information on a location
INTERNET FRAUD ALERT
We at Sunshine Vacation Rentals take great pride in the fact that we have provided
reputable accomodation to thousands of guests over the past 25 years. It
has come to our attention that currently, our website and some of our properties
are being pirated by an individual going by the name of Thilo Becker through his website
www.Florida3.com. Please be aware that SUNSHINE VACATION RENTALS aka
FLORIDA VACATION RENTALS which is owned and operated by Marg Johnston
is in NO way involved with this person or his website and that the authorities
have been notified regarding this fraudulent internet activity
FOR SALE
BEAUTIFUL 2 BEDROOM 2 BATHROOM CONDO AT "EL GALEON BY THE SEA"
TO SEE PICTURES AND VIEW THE LISTING CALL MARG AT
SUNSHINE VACATION RENTALS
1-800-519-8668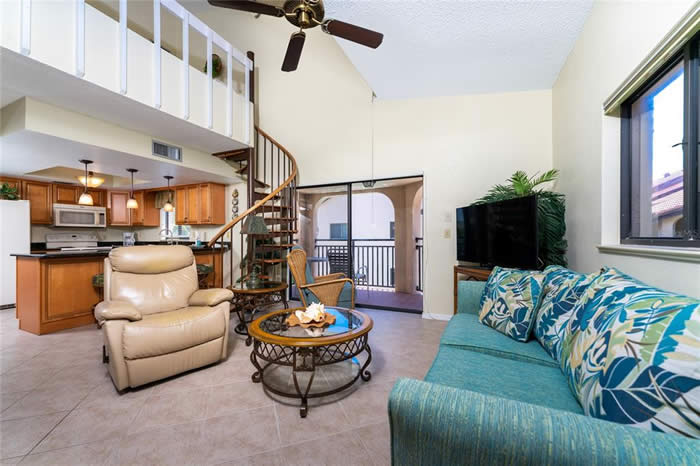 UNIT 607
Click for News Updates, Special Offers, and Client Comments
Marge Johnston
Email: sunshine@gocom.ca
Orangeville, Ontario, Canada
Telephone: 519-307-6568 Fax: 519-307-6569
or
1-800-519-8668
Please contact Marge for more information!
MARG@SUNSHINERENTALS.NET
OR
1 800 519-8668


SPECIAL INTEREST LINKS
Member: Englewood, Florida, Chamber of Commerce
Licenced by: Department of Business and Professional Regulation, Talahasse, Florida.
copyright © 1999, Florida Vacation Rentals